MKV vs AVI (sample images)
May 22, 2011: We released GfW35 in 2 versions: the AVI version was encoded with Xvid, hard-subbed, just like old releases. The MKV version (try it!) was encoded with x264 (a newer, better compression method), and soft-subbed. This version is higher-quality; slightly more cpu-intensive, but should be ok for today's computers. It's smaller by 5 MB too, even though the quality is higher. Any feedbacks are welcome. Sample images (click to see full images: PNG, about 900 KB each):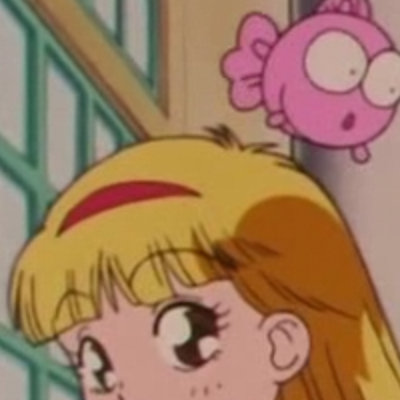 <- AVI sample image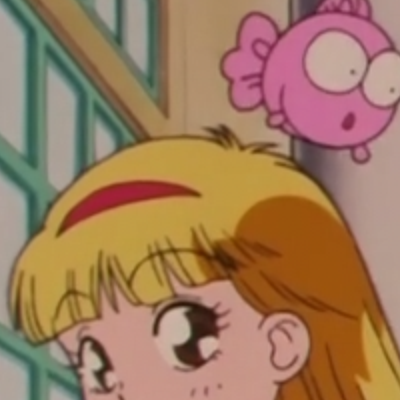 <- MKV sample image (Cleaner)

---
---
If you have any questions (FAQ), comments,
or if you're interested in joining us fansubbing together,
feel free to visit us or email us at the following address. Thank you!



Also, you can leave comments on [AniDB], [Nyaa], or [BakaBT]
though we may not notice them immediately.

 Our website is Tor-friendly & JavaScript-free.